So how about this as a New Way to Travel? Turn your Holiday into an Unforgettable experience!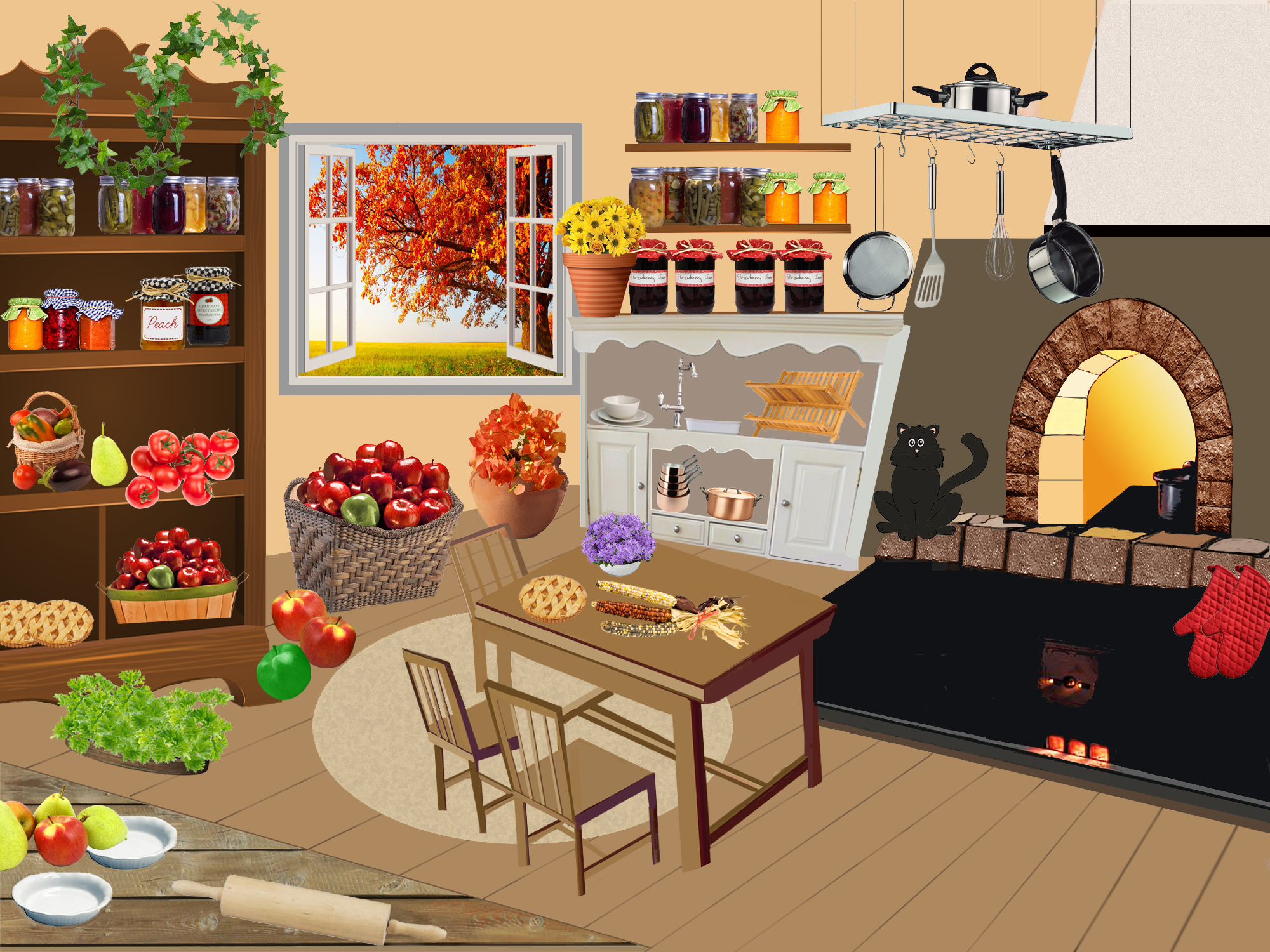 So how about this as a New Way to Travel? Turn your Holiday into an Unforgettable experience!
Has it ever been the case to actually live and experience a holiday destination instead of merely taking a vacation?
…. Something more than the same old Journey? (It is Tuesday, we must be in Venice…)
Let's be honest….
Today it is really easy to book a vacation online. Just a few clicks and all that remains is to pack your bags and go.
While this is all great, most of these destination holidays are little more that something to post on social media!
This is painful to say, but…
…on such trips you visit fashionable tourist destinations, lost in the thundering hordes, take lots and lots of photos and when you get home what remains? Basically your photos, which are your memories.
Experience the local lifestyle
I wanted to experience personally holiday possibilities "outside the box" where I was more for than just another tourist passing through and actually got to know the wonder of local cultures and hidden treasures unknown to 99% of visitors to my country.
The idea was to really "live" the places visited, to see them with different eyes.
And I believe I succeeded.
I was so enthusiastic about my own travel experiences that I decided to create a business based on them.
I have been working non-stop for 5 years to fashion a successful holiday program and at last…
…I created the "Oscar Experience Holiday"
The Oscar Experience Holiday is a Holiday Unique of its Kind
More than the same OLD journey!
A full immersion experience into the local culture and into unconventional destinations, to get in touch with the places you're visiting and the people you're meeting
AND
to be a Temporary Citizen not ONLY a tourist, discovering traditions, art, history, original Italian food and excellent wines.
And how did I succeed in creating this unique kind of travel opportunity?
By listening to travelers.
I've known tourists who arrived in Umbria by chance, fell in love with it, and came back over and over again.
I asked them what kind of experiences they were looking for and thanks to many questions and replies,
I had a clearer idea of my mission.
Their answers actually surprised me. What I expected was
 And instead, this is what I was told:
I felt just like they did and determined to create just such a travel opportunity.
And I did!
It wasn't easy to find the appropriate venues and suppliers for such a venture, nor to find collaborators who shared my ideas.
I can offer all my guests a different holiday tailored to their specific needs and requests.
Want to learn more about the "Oscar Experience Holiday?
First, I always suggest to discover the key for a new way of traveling.
This new solution to travel, will help you to turn your holidays into an unforgettable experience.
After that, you will be closer to what I call "Live like a local traveler". It doesn't mind how far you are now!
The Advantages of Oscar Experience Holiday
The first and perhaps most important advantage of booking a vacation with me is that you will never be merely a client, but always a new friend.
My guests'complete satisfaction is essential.
If other big competitors aim at renting any house and get their commission, a dissatisfied client is not a problem for them
I can't do it!
If a booking agent's primary interest is to get his commission, customer satisfaction if not a priority.
For me, customer satisfaction is everything!
I personally selected each of the 3 villas, having rejected at least 15 others in the process.
A vacation home shouldn't be B rated, with furnishings selected for functionality and little more.
It is in fact because I consider my guests to be my friends that it is imperative for me that you live the life of an actual homeowner while in one of my vacation homes.
Your Unforgettable Vacation Begins Right Here, Right Now
Among the wealth of information I will share with you is such practical advice as how to buy groceries, what you absolutely must not miss at local festivals, and which dishes are indigenous to the region and where to sample them.
But not only that..
I will help you fashion an itinerary full of activities that allow you to discover the realities of local life but with time built in for relaxation, tell you where to shop in the area, and arrange cooking classes for those interested where we will both make pasta and then sample our results!
I tell you where to shop in the area, and arrange cooking classes for those interested where we will both make pasta and then sample our results!
At the end of your vacation you will have discovered places unimagined and known solely to those who live there, and will feel you have yourself become a citizen, if only temporarily!
And I am sure that you will want to come back and live again this remarkable experience.
Not as a tourist but as a friend who lives far away and returns to find other old friends.
I will be waiting for you.
Please contact me and let us begin this adventure together.